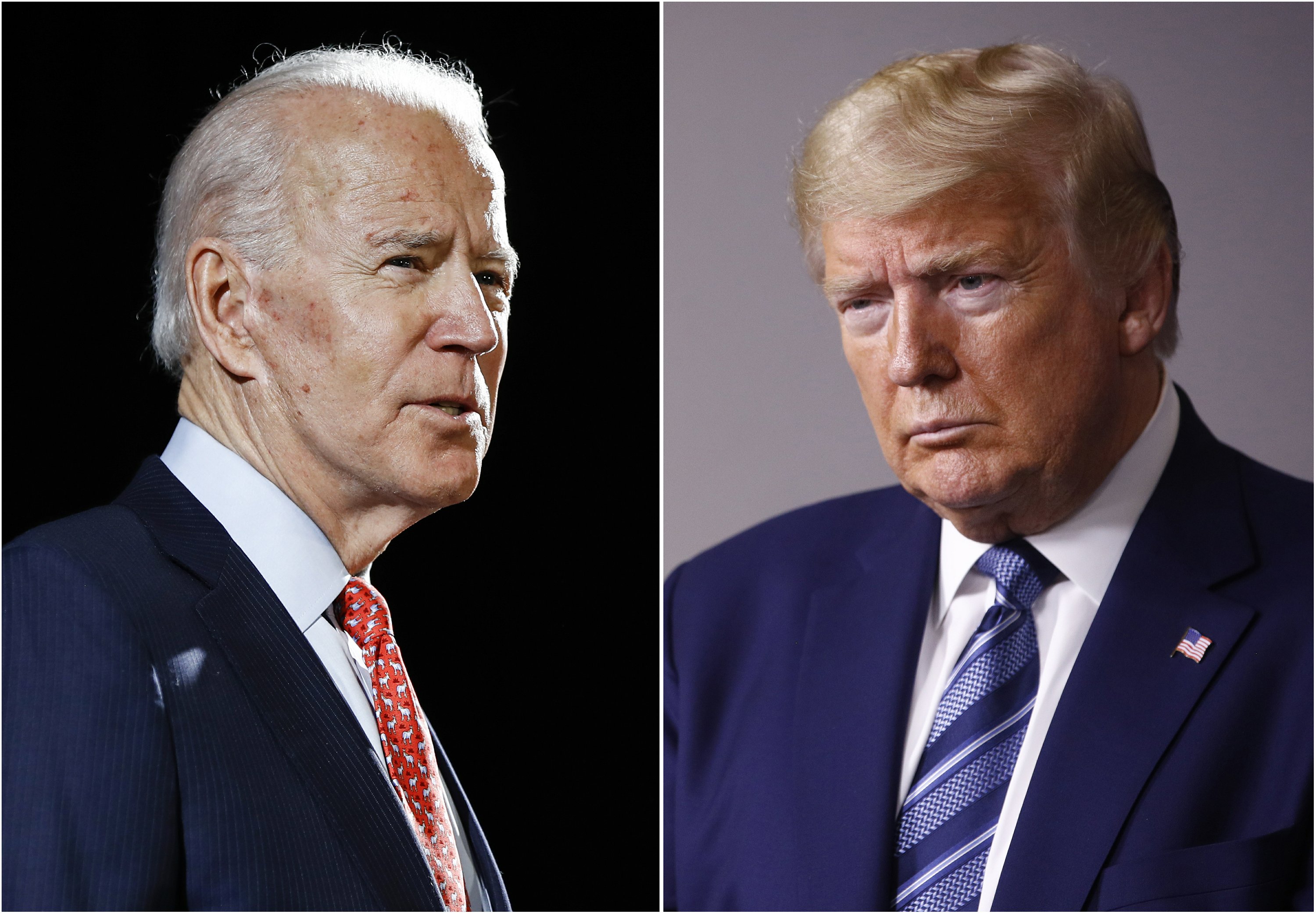 Well, no one can say it hasn't been interesting. After the media and pundits spent weeks prognosticating a blue wave where the Democrats would win the White House, win the Senate, and increase their majority in the House, the only thing certain at this point is that the results of the Presidential election won't be known for some time yet. At the time of this writing, Trump faces an uphill battle to win the Electoral College and he has almost certainly lost the popular vote. He needs to win the remaining states of Georgia, North Carolina, Pennsylvania and either win Nevada or turn Arizona from blue to red. Some think he has a case. Others, of course, just want the whole thing to be over. I suppose now it's up to the lawyers and judges.
It does appear that the Republicans will maintain control of the Senate, which should put to rest any concerns about packing the Supreme Court anytime soon, or hopes of statehood for Puerto Rico (which, interestingly, voted in favor of statehood) or Washington, DC. While the Democrats retained control of the House, their majority is watered-down, and eleven Republican women were newly elected to the House of Representatives. Any hopes or fears of a blue wave are dashed. What is also interesting is that Donald Trump, it appears, has won the greatest percentage of votes from minorities than any Republican President in several decades. It seems that the face of the Republican party is changing, and that the Democrats can no longer take minority voters for granted. Both of these are good things.
Whoever wins the White House, it is clear that the country is divided in roughly equal numbers. I doubt we'll see another landslide presidential election like that of 1984 for the rest of my lifetime. What is not clear is how the country will manage these divisions. Politicians and the media are of little help in healing the divisions. They profit too much from the divisions, and so are more of a temperament to exploit them.
I have said it here before and I'll say it again, for Christians what matters is that we are faithful to Jesus and His Church, regardless of who sits in the White House, the Senate, the House, or on the Supreme Court. We stand before Christ. Regardless of our politics, that must come first. We ought, too, to find unity in that among our confreres.
This is going to be a long, protracted process. It may be some weeks before it's resolved. This isn't a time to despair but rather to pray for our country, and our families, and the Church, and to remember that we do not put our trust in princes, but in Christ.
Be Christ for all. Bring Christ to all. See Christ in all.