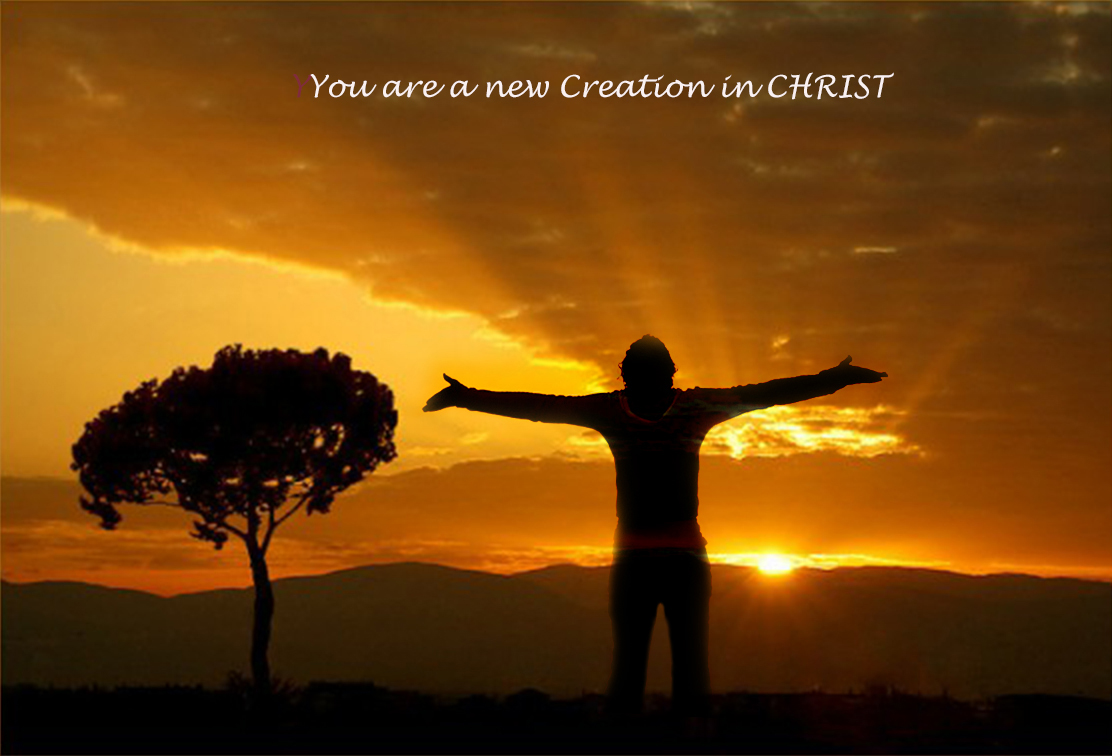 Today I am sharing the reflection given for Sunday morning prayer by Roberto Cortes to the deacon candidates on our most recent deacon training weekend. Roberto is a deacon candidate from St. Thomas Catholic Church in Lenoir City, TN.
"I will sprinkle clean water upon you to cleanse you from all your impurities, and from all your idols I will cleanse you. I will give you a new heart and place a new spirit within you, taking from your bodies your stony hearts and giving you natural hearts. I will put my spirit within you and make you live by my statutes, careful to observe my decrees." Ezekiel 36:25-27
Here lately I have been encountering Hebrew words that we learned with Sr. Anna Marie McGuan right around three years ago when we went over the Pentateuch and, more specifically, the Book of Genesis. The words I am talking about are: "TOHO VA BOHO" which are the words we find in Genesis Chapter 1, verse 2, where the author tells us that the earth was "TOHO VA BOHO" ("without form and void"; "without form of shape"; "chaos and confusion").
The reading we just heard is located in one of the most powerful and encouraging chapters of the Old Testament. The prophets often spoke of the times when God would draw the Israelites back to himself for a season of prosperity and devotion, usually under a faithful leader, but only to see them rebel and worship idols again. But these verses in Ezekiel – or we can even say the whole chapter – speaks of something more permanent, lasting, and even somewhat one-sided, like a gift exchange where one party gives and the other receives.
Isn't it true that the world in our times seems to be going through something similar to what the people of Israel went through during the Old Testament times? So much so that we sometimes are just waiting for the time the country or even the world will be destroyed just like what happened to the people of Israel?
We look around us and the only thing we see is a godless generation, people denying the existence of God, people leaving the Church by the thousands and becoming "nones"; and most of the ones that stay don't even believe what the Church teaches.
All we see in the world is the desire for power, sex, crime, injustices, divisions – divisions even within our own families. Of course, we can say that this has always existed, but not to the extent it is now. We sometimes can even be discouraged because everything again seems to be "TOHO VA BOHO".
But, my brothers, in these verses God is promising to move in his people, to cleanse us from our sins and move us to follow him in ways that the people of Israel in the Old Testament seemed unable to do!
How can this be accomplished? Of course, this can only be accomplished in the life and death of his only Son, our Lord Jesus Christ. The world must return to God in Christ and ask for forgiveness. If every person would do this, each and every one would be filled with the Holy Spirit, and with the law of Love written in his or her heart have the ability to follow him for eternity.
We must have hope. We cannot despair, but must trust in him. Listen to what he says: "I will give you a new heart and place a new Spirit within you, taking from your bodies your stony hearts and giving you natural hearts …" Everything that surrounds us comes from God – every breath, all our sustenance, everything is from him, and so he will renew the earth.
He is still in charge of the world and continues to be the only King and the only one that can unite us again. But, there is a "but"!
We have to remember that with Jesus' life, death and resurrection, a Church was established, a Church that is his "body", to which we belong and so have become part of. And if we are part of it, then we have been cleansed and purified, have a new spirit, a natural heart, and so have to live our lives by his statutes and be careful to observe his decrees. We as his body must allow the Head to guide us and collaborate with him using all the gifts he has given us.
If we allow this, we can help him to bring a TOHO VA BOHO world into a NEW CREATION, from DEATH to LIFE!
Be Christ for all. Bring Christ to all. See Christ in all.