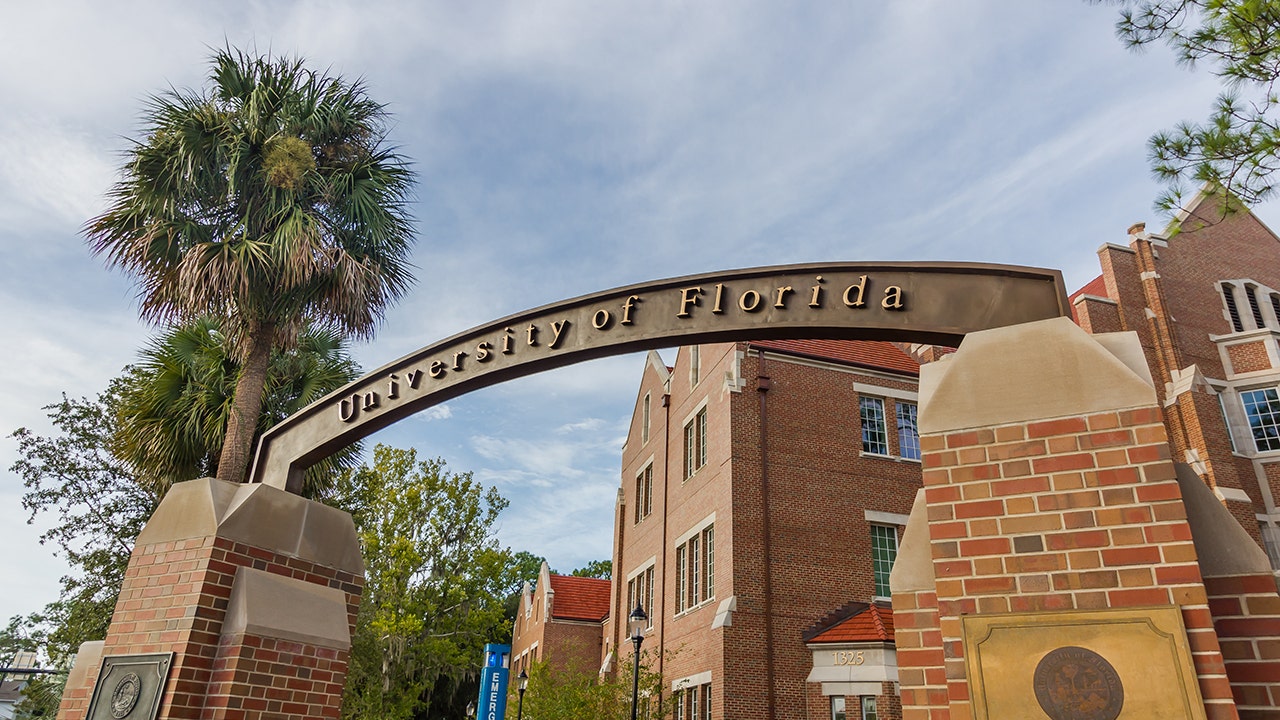 The University of Florida has suspended three conservative student groups, accusing them of having failed to follow COVID-19 safety precautions by not wearing masks during a joint "Conservative Coalition Cookout" event on campus grounds. The problem? The conservative groups say that the university has provided no evidence that the groups violated mask-wearing policy, which they say they didn't violate, and they are accusing the university of a double-standard in enforcing their policy.
Turning Point USA (TPUSA), the Network of Enlightened Women (NEW) and Young Americans for Freedom (YAF) received a letter notifying them that they had been suspended for "failing to wear appropriate face coverings and/or maintain appropriate physical distance" during the Conservative Coalition Cookout. As well, College Republicans, while not an officially recognized university group, was also informed that they would not be able to hold events on campus. Instagram posts by TPUSA, however, prove that the organization did inform students to bring their masks and pictures show members at the event in masks. Masks were taken off to eat, however. Abby Streetman, TPUSA chapter secretary at Florida, said that masks were worn by all who were serving food and "when we were playing sports and stuff we were spaced out and people were told to bring their masks through multiple Instagram posts."
An appeal of the decision was denied, and Streetman says they still have been presented no evidence to verify the university's allegation, nor even given a time frame for how long the suspension will be in force.
Streetman claims that fraternities and sororities have hosted events on campus where many people were caught not wearing masks with much lighter consequences. "I am part of UF Greek life," Streetman said, "and … during this year we started having Rush week in person, and there's hundreds of girls and guys showing up in person to the houses. There have been multiple reported cases of COVID going through different fraternity and sorority houses on campus." Even still, Streetman says these groups were only given warnings, and none of them suspended. Of the conservative groups, TPUSA has received one previous warning about violating COVID polices, but NEW and YAF have never received even a warning.
Streetman feels that the university has kept a close eye on the conservative groups and were looking for an opportunity to bring down the rod on them. Streetman said, "We would just really like to see the university move forward in a more fair way and treat all organizations on campus the same way."
Basic justice demands that when penalties are administered for specific violations, then evidence that violations have been committed be presented. Basic justice also demands that policies be enforced consistently.
Be Christ for all. Bring Christ to all. See Christ in all.